Attention Reader: Access 3 Stocks With Massive Insider Buying Immediately After This FREE Event
See How An Elite Group Of Traders Routinely Grab
453%... 610%... and even 1036%... gains by
Legally Following Insiders
Hosted By Former Fund Manager And Market Specialist Dustin Pass and World Renowned Stock Expert Ross Givens, You Will:
See how to snatch 453%... 610% and even 1036% gains in the stock market -- without Forex trades, risky futures or penny stocks. You'll sleep so much better when you can turn every $500 into $4,415 while you keep your cash safe.
Discover how spot to cluster buys which have been responsible for 1000%+ gains. This isn't a far-out prediction… it's already happened! You'll see the exact stocks, the specific insiders, and you'll discover why it could happen again with three stocks on Ross' radar right now!
Find out how properly filter insider trades to ensure you are only folling insiders with major conviction. Insiders with the greatest potential for profits.
Learn how 272 traders have managed perfect track records and how Ross follows them for massive profits -- 3-5 times a month.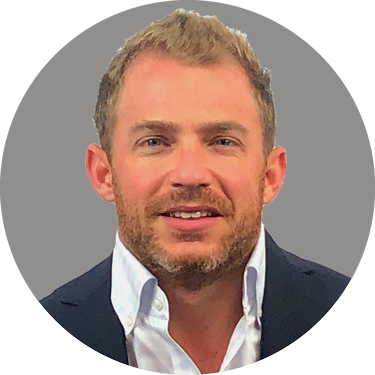 Ross Givens

Equity Analyst, Insider Report
Ross is the former VP of JP Morgan. He has been a hedge fund manager, equities analyst, and carries 4 engineering degrees.
Ross has been featured on CBS, NBC, CNBC, Arise, BNN Networks and Fox Business...
Ross is currently an equities analyst putting together research reports on Insiders charging over $10,000 per trade idea.
He's never teamed up with anyone to teach his strategies… until now.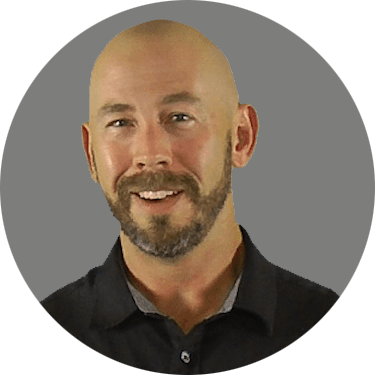 Dustin Pass

CEO, Market Traders Daily
He is the CEO of Global Profit Systems International and has been a fund manager and an FDM owner.
Dustin is also the creator of the RSS and publisher of Market Traders Daily
Know as a seriel entrepeneur he has helped thousand of traders realize their dreams and frequently positions himself along side cutting edge traders like Ross bringing amazing results at every turn.
But you can only get access to Ross' Closely guarded secrets for FREE when you register and watch this incredible training.